The Village Museum in Bucharest, a magical place this holiday season
This winter, explore the Dimitrie Gusti Village Museum Bucharest!
Chilly weather? Time to go shopping in Bucharest!
Shopping in Bucharest brings you a variety of fashion styles and brands while exploring this eclectic city!
Book your room at one of the newest Bucharest hotels in the Old Town
Our Recommendations
Discover Old Bucharest sights by foot!
If you want to discover all the cultural hotspots in Bucharest, you're in the right place. Concorde Hotel offers you especially conceived trips, on foot, in the company of our guides. Guided tours may depend on visiting opening hours of the touristic sites. Also, discover our concierge recommendations that will reveal the charm of Romania's capital city.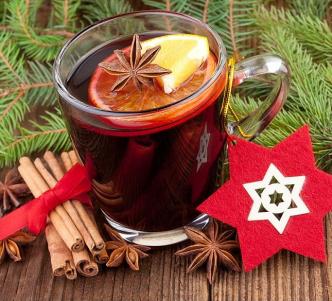 What to do in Bucharest during a winter citybreak
Here are our suggestions for what to do in Bucharest this December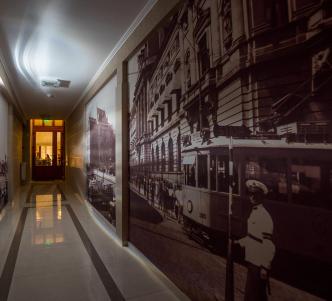 Baneasa shopping city, your must-have Bucharest shopping experience
Băneasa shopping city is a luxury Bucharest mall. Pay it a visit while you're visiting Bucharest!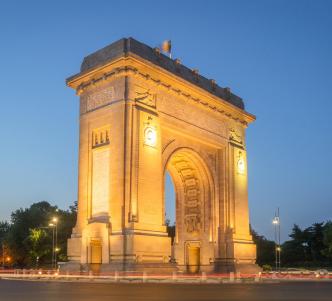 Bucharest tours to take when wanderlust strikes
Bucharest tours are a great way to discover the city's most amazing sights. Concorde Old Bucharest Hotel guides you to the most informative, entertaining and memorable tours available.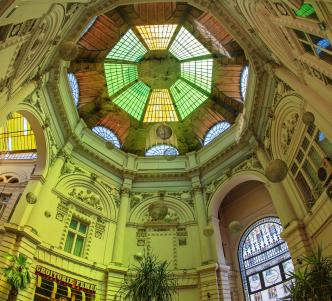 Things to see in Bucharest on a 3 day trip
There are many places to visit in Bucharest, but if you are here only for a few days, make the best of it with the help of our step by step guide!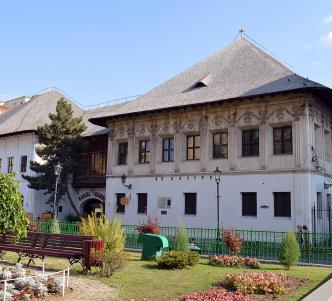 Have you been to Bucharest city center?
Try a historic overview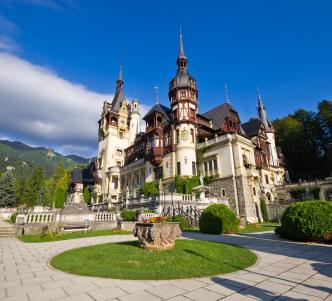 5 best day trips from Bucharest
Do you fancy breathtaking views or prefer horseback riding through forests? Are you curious of trying local wine or visiting castles with mysterious stories?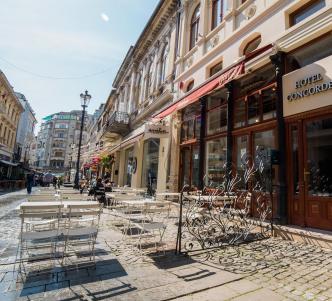 Bucharest nightlife in the Old Town
The Bucharest nightlife has always been an important attraction in the Old Town. When you are staying at Concorde Old Bucharest Hotel, you are a few steps away from the fun parties!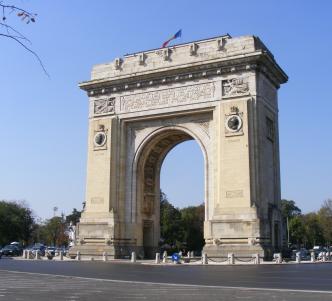 A Bucharest City Break: the perfect opportunity to stay at Concorde Old Bucharest Hotel
A Bucharest city break during December 1st is a great time to come see the city be filled with light, music and a festive feeling!
Right where the fun is!
Mornings with 19th century vibes, over coffee and a warm croissant, on the Franceză Street. Evenings with street carnivals, buskers and troubadours, florists with rose baskets, aromas and influences from around the world.