In the heart of Bucharest, old and new
Concorde Hotel is located on the Franceză Street, one of the oldest streets in Bucharest. Coffee shops, restaurants, business centers, public transport stations - everything within walking distance. A perfect start for your explorations!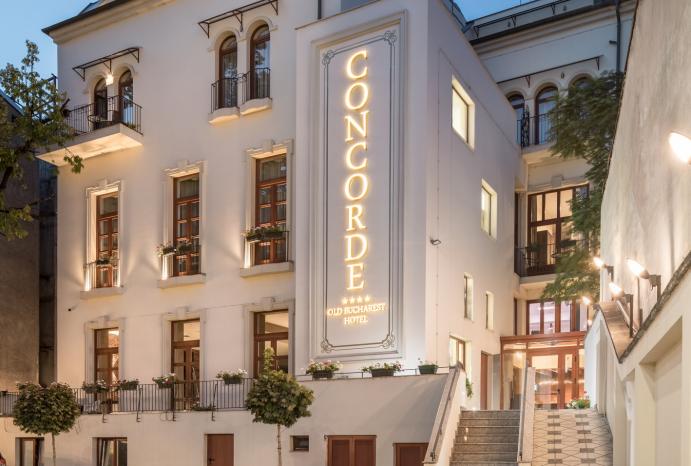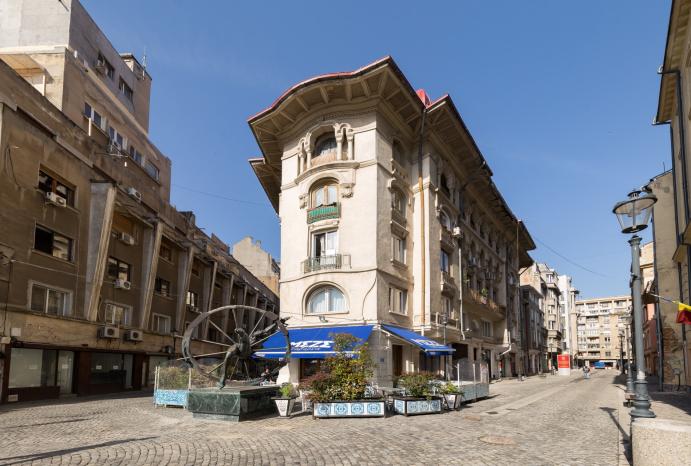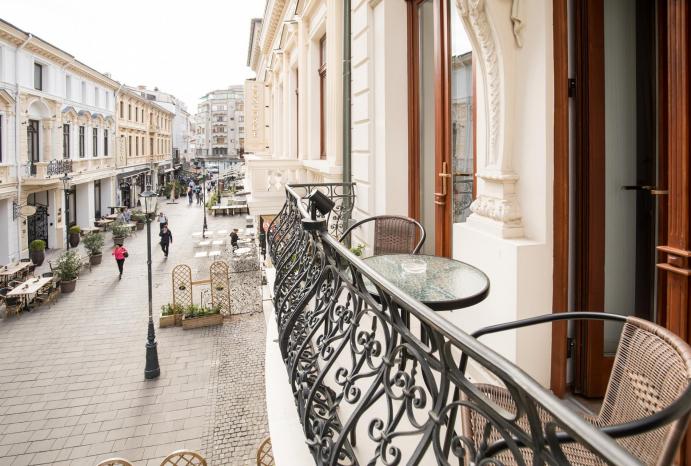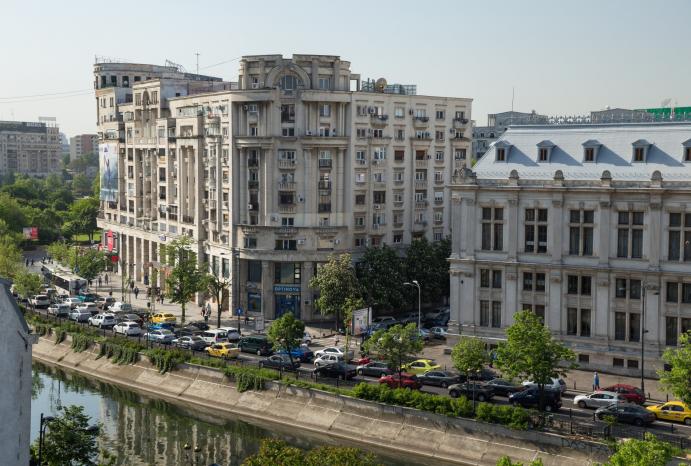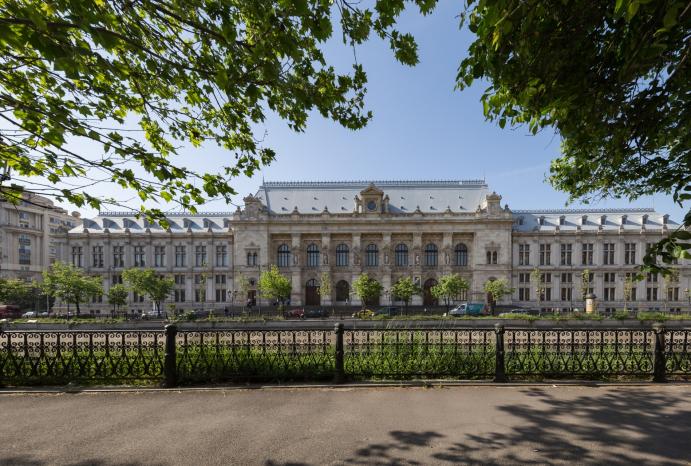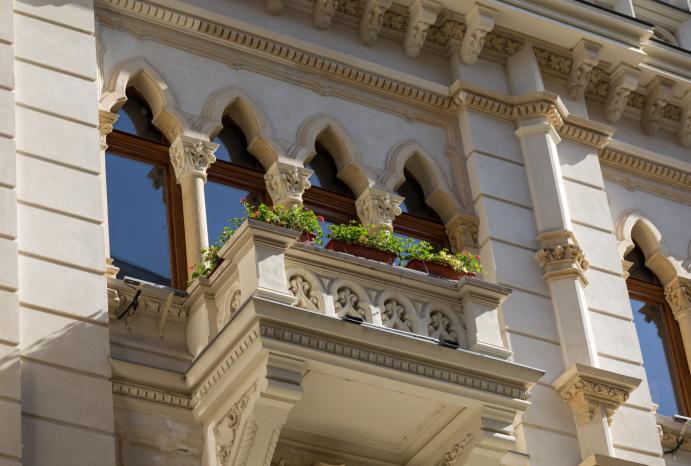 Around 1800, the area is known as the "Street of Ișlicari", from the "ișlic" - a very popular fur or cloth hat, which size was according by the rank of the wearer.

Oriental influences are fading in front of the Western ones, and when the French Consul in Bucharest takes up his residence here, the place becomes known as the "Franceză Street." Fame and infamy go hand in hand: the name of the Franceză street is associated with brilliant bridal parties, as well as the great fire from 1847. One thing remains the same over time: the melancholic vibe, the unique scent of this iconic street.

The Old Center of Bucharest is a state of mind - we could say, paraphrasing a famous quote. This state of mind is, for us, the harmony from the past and present, from historical fragrance and contemporary aesthetic and functional comfort.

38-42 Franceză Street // 2D, Splaiul Independenței, Bucharest, Romania
Directions from the airport