The cool Bucharest city break in early spring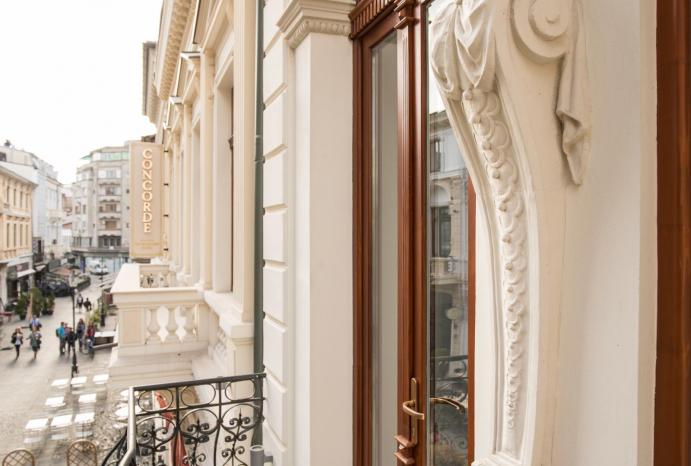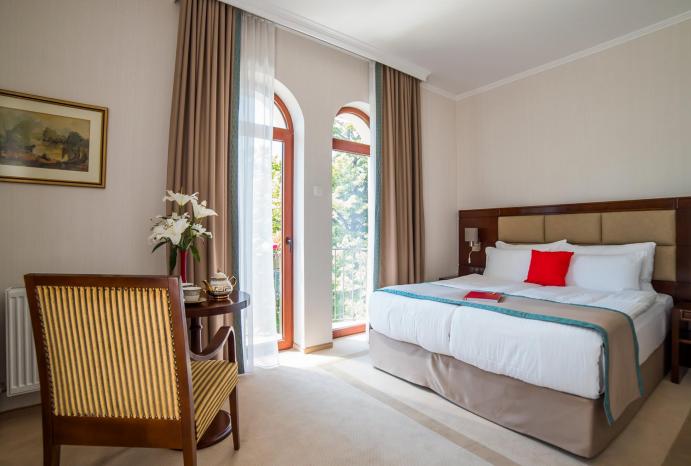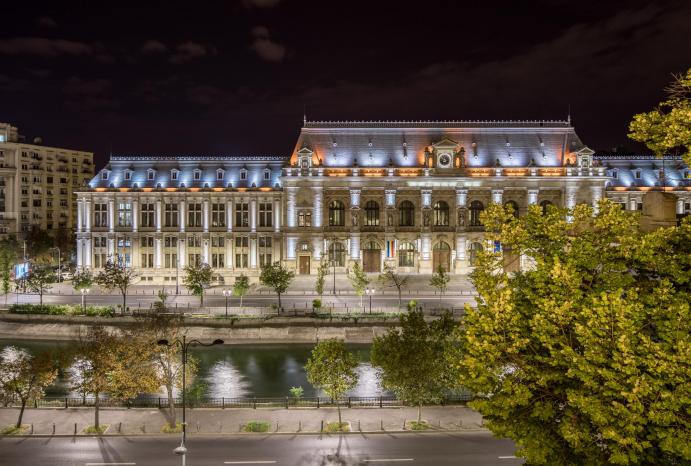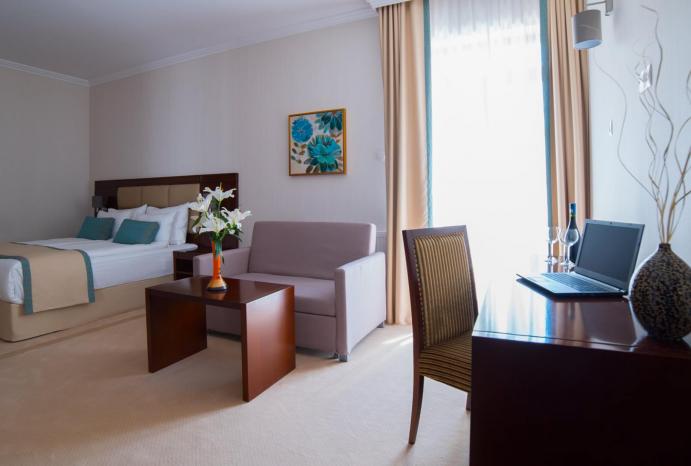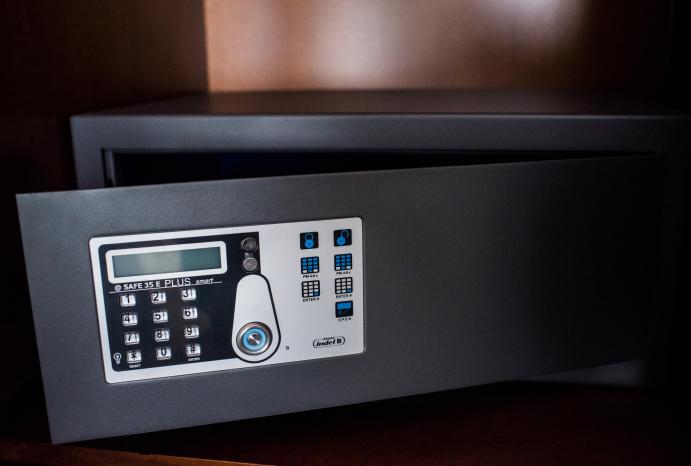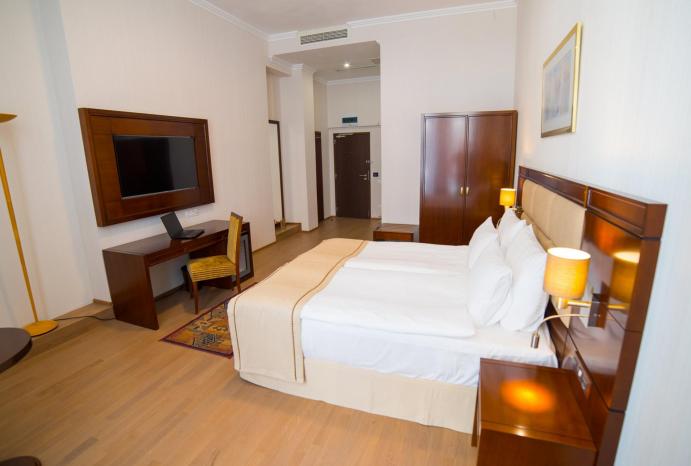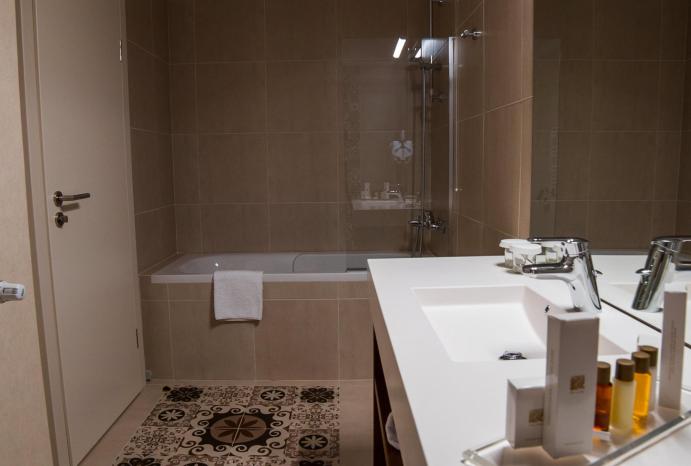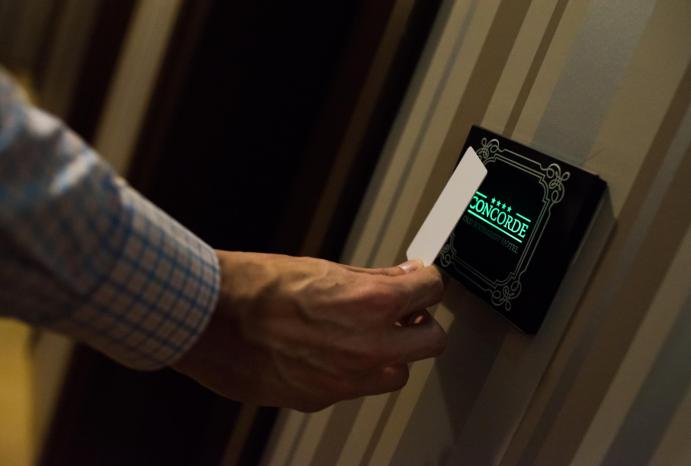 It's a new season and everybody's so excited about it! Spring - when the air is crisp and the sunsets mesmerizing, when you start wearing lighter jackets and just feel like traveling and being spontaneous, discovering new horizons and new skylines... that's just the right mood to prepare for a Bucharest city break!
Bucharest is the capital of Romania, and it's one of the most exciting and affordable European capital cities, so a spontaneous trip here is something effortless. It's no wonder that this charming metropolis with a rich history and a modern urban life is a competitive destination for many of those who seek an exciting and fresh city break trip.
Bucharest is also known as Little Paris, with its beautiful old buildings and chic city center - the Old Town, a central and very popular area for parties and pub crawls, has cobblestone streets and a bohemian mood that attracts locals and tourists alike. In the Old City you will find fast food restaurants, pubs, swanky franchise and authentic cafes just a few minutes away from the National Bank of Romania, an 18th century monastery or a 15th century Princely Court where Vlad Țepeș AKA Dracula ruled.
It definitely is a city of contrasts, so if you find them intriguing, then a Bucharest city break is your perfect spring adventure!
Where to stay during your Bucharest city break
Location is always important during a city break experience. You want to be in the city center, close to the most important sights and with easy access to malls and other shopping areas, while also being close to the fun social life happening in dance clubs, night clubs and rooftops with the best view.
In the Old City Center, you can find a 4 star, modern and cosy accommodation on one of the oldest streets in Bucharest: Concorde Old Bucharest Hotel, Franceza Street 38-42. This is a newly constructed building which has kept its original façade from 1875, and, much like its surroundings, it also tells the story of contrasts:
While it's in the crowded party neighborhood, the rooms inside are serene, quiet and always kept spotless

While it may not be a big building, the rooms and halls inside are spacious thanks to the smart and modern design

While you do want to party, you can't wait to climb into your comfortable bed and enjoy the multimedia facilities. Plus, there's always the mini-bar!
For these reasons and much more (free WiFi, romantic view of the city from your balcony, complimentary coffee, certified hypoallergenic pillows, safe box), comfort and style are part of the Concorde Experience.
Discover the superior rooms with or without a balcony, the popular Deluxe or Grand Deluxe rooms and enjoy ultracomfort and a complete 4 star experience, in the heart of the city!
From here, it's easy to enjoy a perfect Bucharest city break vacation. The hotel is situated three minutes away from the Unirii metro station, which is your fastest connection to the rest of the city.
Nearby sights and activities
The most popular Bucharest landmark and tourist attraction is just one metro station away from the hotel (though we'd suggest you take the 15 minute walk to it): The Palace of the Parliament. It is one of the biggest buildings you'll probably see in this lifetime! Guided tours of the building can be arranged, but we suggest you check the availability online, as they get booked full pretty quickly.
A wing of the Palace is the home for the National Museum of Contemporary Art. The theme of old and new can again be identified when observing the Museum's entrance: the details of the panoramic elevators beautifully framed by the arcades and angles of the building's windows is a sight for social media (use the hashtag #mnac).On the last floor, there is a terrace, perfect for sipping coffee or having some drinks while admiring the view.
The gift shop in the cafe might be the only thing that's not memorable during this Bucharest city break day.
If you feel like shopping, near the hotel there is a shopping mall you cannot miss: Unirea Shopping Center. While it is not a grandiose mall, its proximity to the hotel is undeniably convenient.
For a more premium experience, stop by Baneasa Mall on the way to the airport! Baneasa is a big shopping mall with popular designer brands. With over 200 stores, this mall is the ultimate shopping experience for you in Bucharest!
Be back soon at Concorde Old Bucharest Hotel
A very special Bucharest boutique accommodation is the secret ingredient for your Bucharest city break, all seasons, with a familiarity that's hard not to be fond of. For special prices and discounts on reservations, book now using our simple booking engine!