Time to visit museums in Bucharest!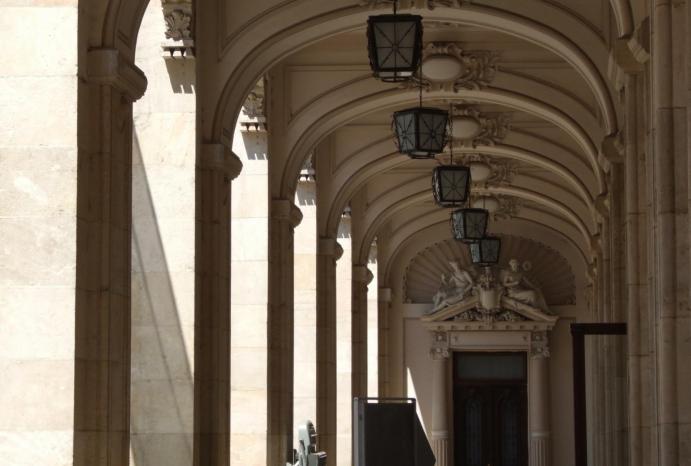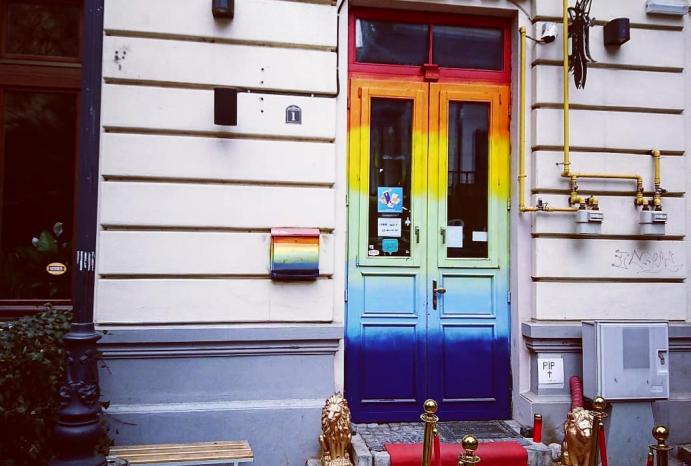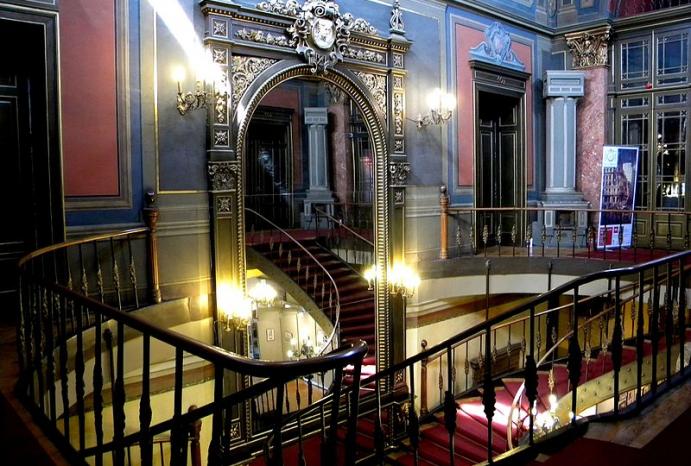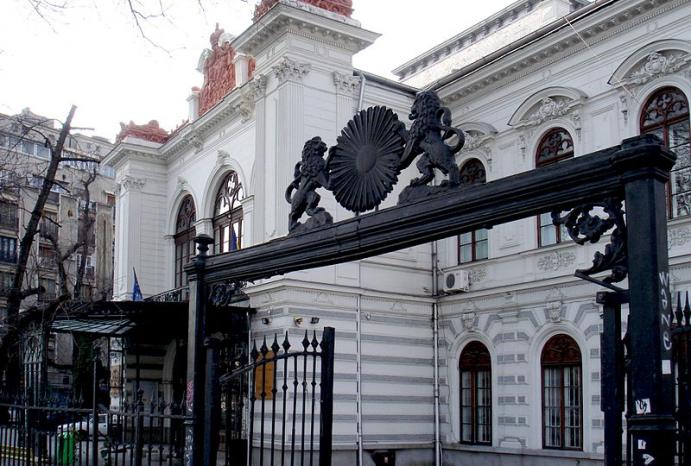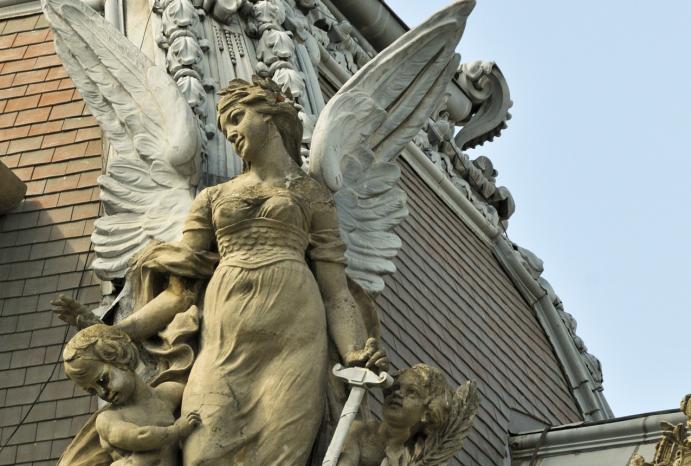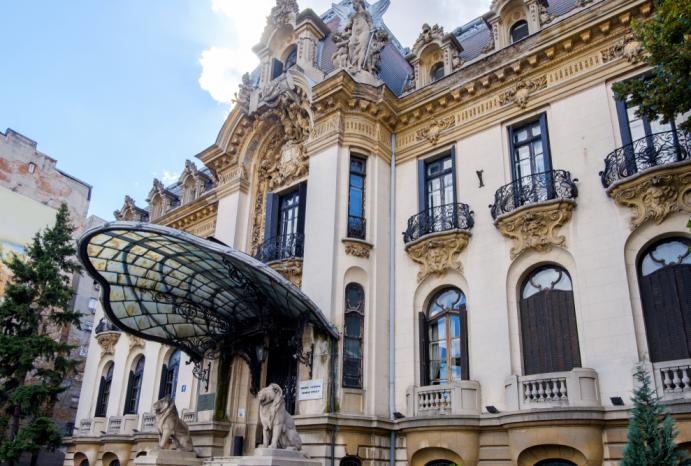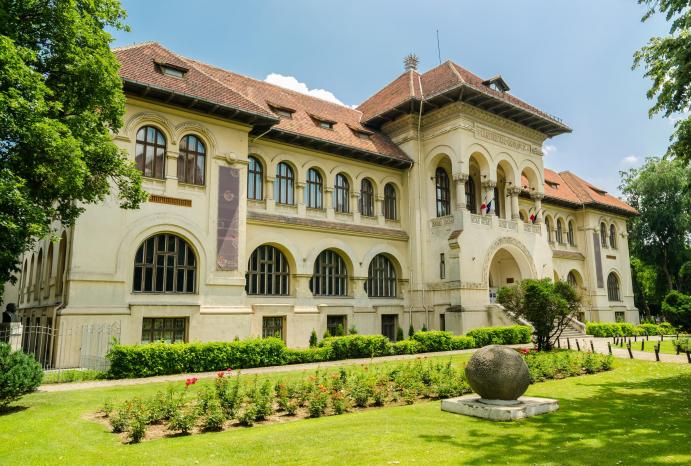 When visiting Capital cities, most of us want to discover the local culture by going on sightseeing tours, tasting the local cuisine in authentic restaurants, and also by visiting museums. If you're travelling to Romania's Capital city this season, Concorde Old Bucharest Hotel has prepared a list of the most interesting museums in Bucharest.
Concorde Old Bucharest Hotel is situated in the city's center, close to Piața Unirii metro station, and towards the edge of the Old Town, an area that is filled with cafes, pubs, restaurants, clubs and nightclubs. When your accommodation is this 4 star Bucharest hotel, comfort and style define your stay, while fun and excitement are all around you when you leave the hotel and walk on the cobblestone streets of the Old Town.
Concorde Old Bucharest Hotel is a modern hotel, which has had its grand opening in the summer of 2017. It is situated on one of the oldest streets in Bucharest, strada Franceză (The French Street) 38-42, and it also has another entrance, from 2D Splaiul Independenței. Concorde Old Bucharest Hotel celebrates the contrasts of Bucharest, the old and the new, with its unique design and location: a fresh hotel one one of the oldest streets in the city.
Because it is in the center of Bucharest, it has a quick access to different parts of the city, where other points of interest can be visited - including museums.
Museums in Bucharest, close to your accommodation
The closest Bucharest museum to Concorde Old Bucharest Hotel is the National Museum of Romanian History. Located on Calea Victoriei 12, it's only 500 meters away from the hotel! The museum is closed on Monday and Tuesday, and open from Wednesday to Sunday during 9 AM and 5 PM. You should know that the tickets desk closes at 4:15 PM, so if you want to visit this museum, it shouldn't be a problem for you to get there in due time. Group tours in English and French can be arranged for the price of 50 RON/ group of 25 people. If you want to go on a group tour, you should schedule it by writing an email to [email protected] or [email protected] at least 48 hours before your preferred day of visit.
The National Museum of Romanian History is located in a beautiful building, the former Postal Services Palace, which has an eclectic style, with doric columns, arcades and allegorical sculptural decorative details. The building's architect, Alexandru Săvulescu, took his main inspiration from the postal facility in Geneva, Switzerland, around the end of the 19th century.
Currently, the permanent exhibition includes the Historical Treasure, Lapidarium and a copy of Trajan's Column. Temporary exhibitions are displayed in the central hall.
If you want to learn about the Romanian subculture, next on the list of museums in Bucharest which are close to Concorde Old Bucharest Hotel, you'll find the Romanian Kitsch Museum right in the Old City Center. This decadent museum was opened around the same time as Concorde Old Bucharest Hotel, and its address is Covaci Street 6, at around 400 meters away from the hotel. At the Romanian Kitsch Museum (which is privately owned), you will be amazed by exhibits of religious kitsch, Communist kitsch, interior design kitsch, modern kitsch, gypsy kitsch, Dracula, and a super kitschy art gallery. If you like this kind of humour and are curious to explore, visit the Romanian Kitsch Museum, open daily from 12 to 8 PM.
Next, the Museum of Bucharest should definitely be on your list of museums in Bucharest to visit. It is located in the Suțu Palace, right in front of the Universitate metro, 800 meters away from the hotel; you could take a walk through the Old City to get to this museum, or you can take the metro for one stop. Suțu Palace is one of the oldest aristocratic residences in Bucharest, as well as one of the very few buildings that have remained unchanged for over 150 years. It was built between 1833 and 1835 by Costache Suţu, according to the designs of architects Conrad Schwink and Johann Veit.
Starting with a unique piece found within the Palace – the backwards running clock, fabricated by the Collin House of Paris, a clock that requires people to view its mirrored reflection in order to tell time – the "Time of the City" exhibition is a journey that begins in the present and heads back in time, towards the past. Each room housing the exhibition is dedicated to a certain historical period of reference for the city's evolution and for the events that have occurred on its territory.
Aside from the Time of the City, other smaller exhibitions occur at the Museum of Bucharest, related to art, history, culture, and other interesting elements or events in Bucharest. You can visit the Museum of Bucharest from Tuesday to Sunday, 10:00 – 6 PM. The ticket office closes at 5:30 PM.
By metro, you can quickly get to Piața Victoriei where a number of important museums in Bucharest can be found: the Geology Museum, the Museum of Natural History "Grigore Antipa", the Peasant's Museum. At 141 Calea Victoriei, close to Piața Victoriei, step inside the National Museum of George Enescu, dedicated to one of the most famous Romanian composers. The building of the museum is a historical monument and one of the European Heritage Label buildings! Around the museum, you will find cafes where you can sit and enjoy your favourite hot beverage while admiring Calea Victoriei.
After a day of visiting museums in Bucharest, it's time to head back to the comfort of Concorde Old Bucharest Hotel.
Your perfect accommodation
We are not going to lie: picking out a favourite type of room is going to be tough at Concorde Old Bucharest Hotel. That is because all of the four types of rooms have great facilities included, and they are also ultra-comfortable and spacious!
The facilities included are free Wi-Fi, centralized access control, air conditioning system, mini bar, safe deposit box, quality cosmetics, comfortable king or queen sized beds with a memory foam mattress, smart TV, complimentary coffee. Some rooms have balconies with a romantic view that you'll not forget any time soon. Make your decision and book now ! The hospitable staff at Concorde Old Bucharest Hotel can't wait to greet you!