What to do in Bucharest during a winter citybreak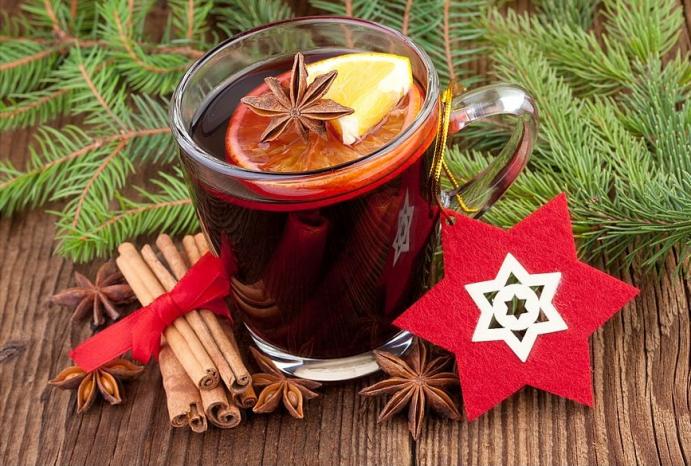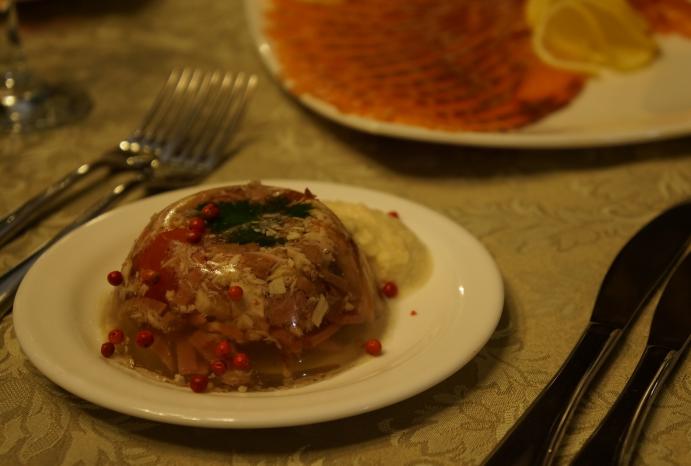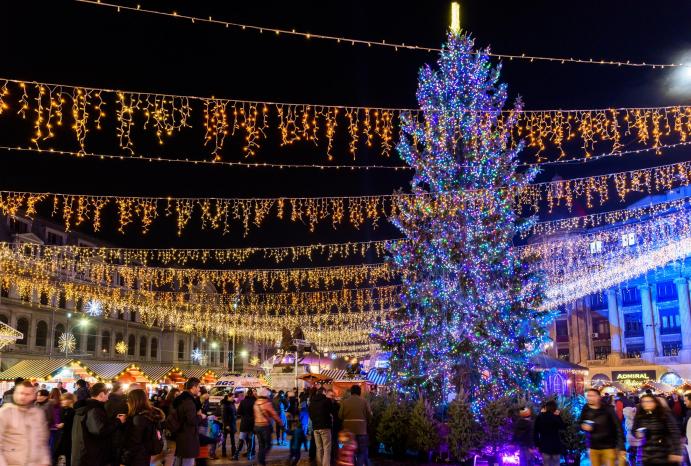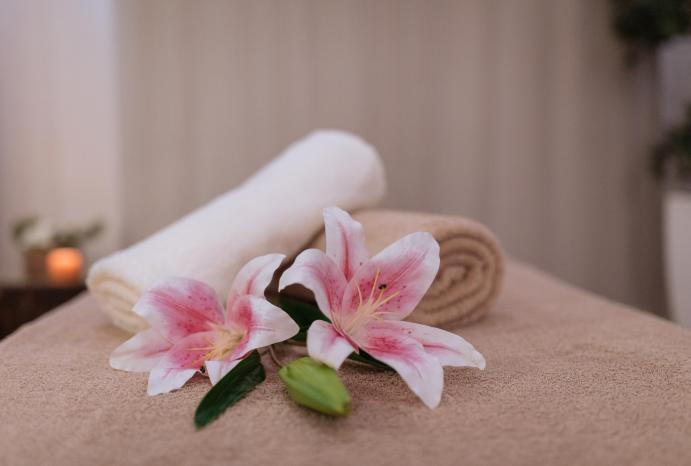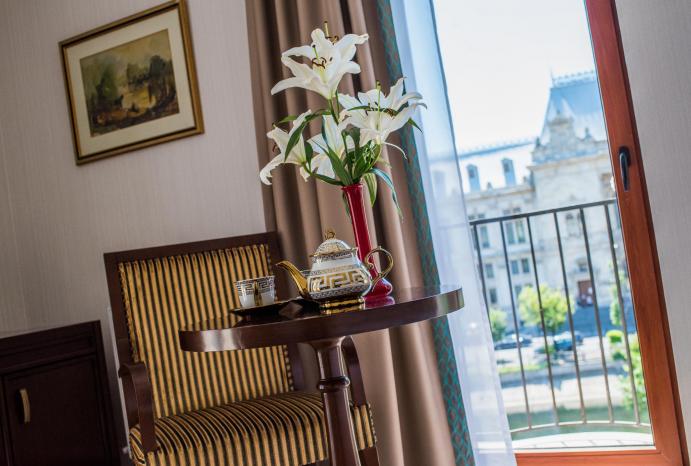 Bucharest usually has pretty cold winters, and if you're a tourist stuck in your warm hotel room thinking what to do in Bucharest during snowy or rainy days, do not fret! We have come up with a few warm and super relaxing suggestions, that will pamper you from head to toe and offer you the fun memories you were set out to make during your trip.
After an experience like this, you will feel like a new person, and hopefully the weather will improve, so that you can set out to do what you wanted to in Bucharest: visit museums, go sightseeing, simply enjoying this wonderful and affordable city. There are many things to see in Bucharest, so take advantage of your time spent here!
If you want to push that reset button in your mind and allow yourself to be filled with positive energy, even when there's no sunshine, then keep reading and discover our recommendations!
When you don't know what to do in Bucharest, check out our hotel's spa
Any guest of Concorde Old Bucharest Hotel is welcome to our Spa Center with fitness room, massage area and sauna. So don't think that if you're staying in a hotel, you can't have fun or stay committed to your fitness routine. You can get that body moving in our fitness room!
Next, our Spa Center will make you feel comfortable, relaxed and, ultimately, energised. Book your room now and get access to this wonderful oasis in the middle of Bucharest during the winter season. The pleasant smells of essential oils and the heavenly massage will surely make you feel like this vacation was long overdue!
It is a well known fact that the Northern part of Europe, where the temperatures are cool almost all year round, have the healthy habit of going to the sauna. Now, you too can enjoy a steamy sauna during the cold season, in Bucharest. A visit to our hotel's sauna will help you fight off colds and warm you up, so that you can relax and ultimately feel amazing and ready to explore the city.
The most popular spa in Bucharest is Therme and it describes itself as "the biggest wellness, relaxation and entertainment center in Europe." If you are a fan of spas and wish to spend a whole day of pleasure, make sure to add Therme to your Bucharest itinerary this winter. You should know that it has created a special schedule for visitors during the winter holidays (Christmas and New Year's) so make plans ahead of time.
2. Enjoy a cup or two of mulled wine
When you don't know what to do in Bucharest, but you have the advantage of being accommodated in the liveliest part of town - right in the Old City center - you will easily find ways to spend your time in a fun and joyful way. We recommend that you try our traditional mulled wine, which can be ordered in (perhaps almost) all bars, pubs and restaurants.
While alcohol consumption on the street is illegal in Romania, you can enjoy a steamy and spicy cup of mulled wine within the Christmas markets. When you are staying at Concorde Old Bucharest hotel, both of the most popular Christmas markets in Bucharest are a short walk away. The biggest Christmas market is in Constituției Square, in front of the Palace of Parliament; the other one is at Universitate Square, and although much smaller, it has all the winter treats one could wish for! So get out of the hotel and go enjoy mulled wine, spiced with cinnamon and fruits - it's a delicious drink during chilly afternoons and evenings.
3. Taste our traditional winter cuisine
Romanians love to eat pork and the traditional Romanian food uses it in most of its recipes.
The Romanian specialities like aspic, stuffed cabbage rolls served with sour cream and polenta, sausages, tobă (a kind of pork aspic) and smoked bacon are the culinary stars this season in any Romanian household or restaurant. If pork is not to your liking, you should try the beef salad called "Boeuf salad" or "salată boeuf"/ "salată de boeuf". Salata de boeuf is generally served during all festive and special occasions. It is a combination of finely chopped beef (or sometimes chicken) and root vegetables, folded in mayonnaise and finished with pickled vegetable garnishes. It can be made vegetarian, too!
For desert, you must try cozonac, our traditional Christmas dessert. It is like a sponge cake, made with cocoa, nuts and sometimes Turkish delight and dried fruits, depending on the recipe.
For a delicious taste of authentic Romanian cuisine, head over to Caru' cu bere, the most celebrated Romanian restaurant in Bucharest. It is located in the Old City, a few minutes (and meters!) away from Concorde Old Bucharest hotel.
Next time you're wondering what to do in Bucharest when the weather is not so great, know that there are plenty of things to enjoy at Concorde Old Bucharest hotel and its surrounding areas!
And after you've warmed up in the sauna and spa, you are good to go to the fairytale-like Village Museum in Bucharest, maybe go shopping for gifts and souvenirs and enjoy the local cuisine!