Bucharest Nightlife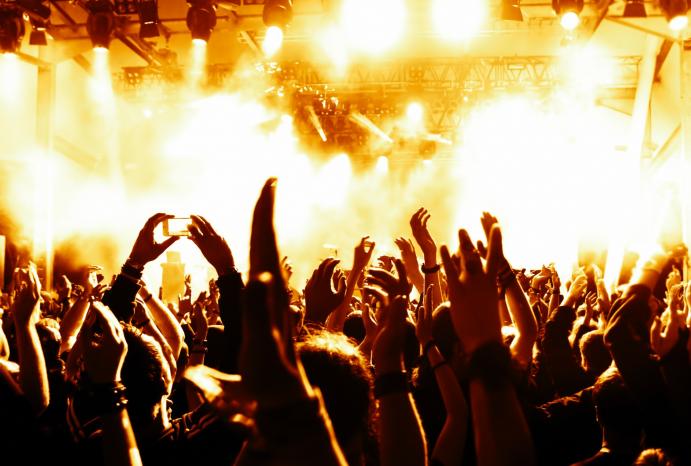 Bucharest nightlife has become a major attraction factor to tourists in extended city breaks. The fact that it is impossible to get bored in Bucharest is a well known fact by everybody; even the name "București" supposedly comes from the verb "a bucura" which means "to enjoy".
During daytime, certain areas in Bucharest expose their beauty through impressive architecture and eclectic style; but when the evening comes, the focus is on the lively streets and vivacious places which reveal a true oasis of joy.
Best Bars
All of the best establishments are located in the old town and they range from secretive hotspots with names known only by locals, and larger, more urbane lounges that cater to locals and vacationers alike. We recommend that you try Bordellos Bar, Interbelic or Nomad SkyBar.
Restaurants
Inspired by modern trends in dining and informed by its history as the crossroads of Eastern and Western cultures in Europe, Bucharest's restaurants offer visitors a unique gastronomic experience. Greek, Turkish, Russian, Bulgarian, and Hungarian people have all contributed to what are called the traditional dishes of Romania. Some of our recommendations include Carul cu Bere restaurant on Stavropoleos street for traditional Romanian food and atmosphere and Red Angus Steakhouse for American gastronomy, both at 5 min walking distance from Concorde.