Historical Vibes
Concorde Hotel is located on the French Street, one of the oldest streets in Bucharest. Coffee shops, parks, restaurants, shopping and business centers, public transport stations - everything within walking distance. A perfect start for your explorations!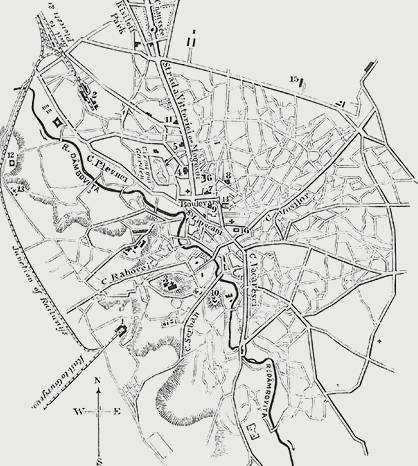 1920- 1935
In the basement you can admire the brick à vela arches, and the facade still exhibits a beautiful caryatid - which is said to have been made to resemble Napoleon's face!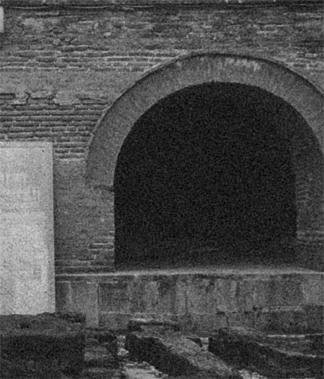 2012
Reconstruction, restoration and consolidation started in 2012 and they restored the original façades, reconstructed in detail. The restauration of this monument-building is a mission that we accomplished by respecting all the international safety standards.
1878
The story of the Concorde building starts in 1878, when it's built in the eclectic style of the period. That is when the main architectural details of the facade, which were later restored, are built.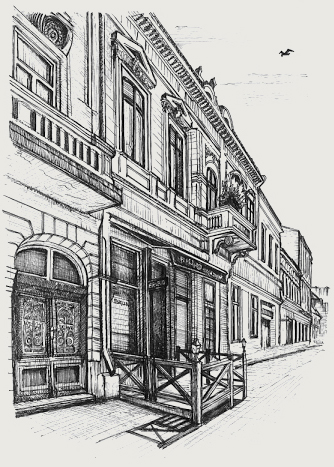 1960- 2006
During communist times, the building was derelict so much so that the neo-classic architectural elements reached unrecognizable in 2006.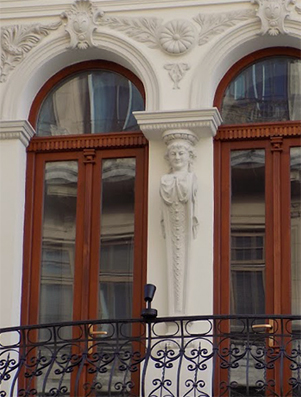 2016
Its history continues - today, Concorde Hotel carries on by carefully preserving all the valuable traces of the past.