Shopping in Bucharest, a smart choice during your summer trip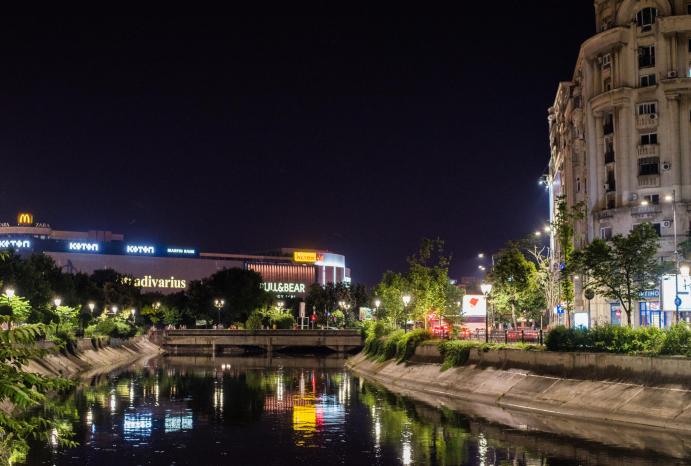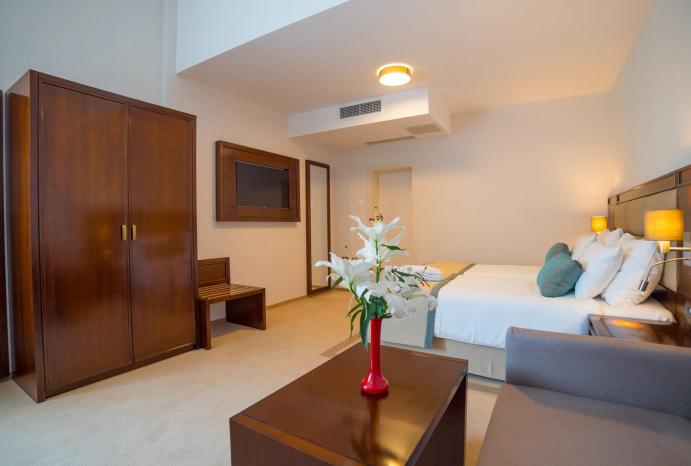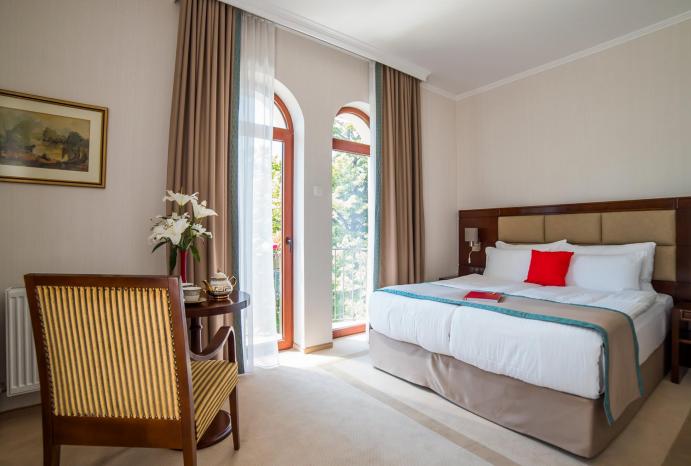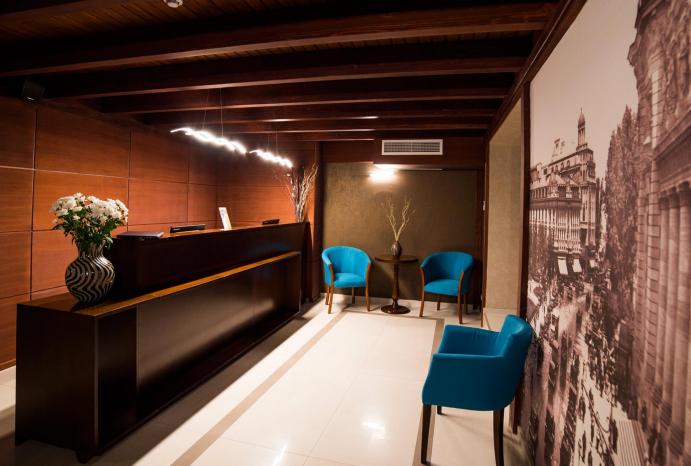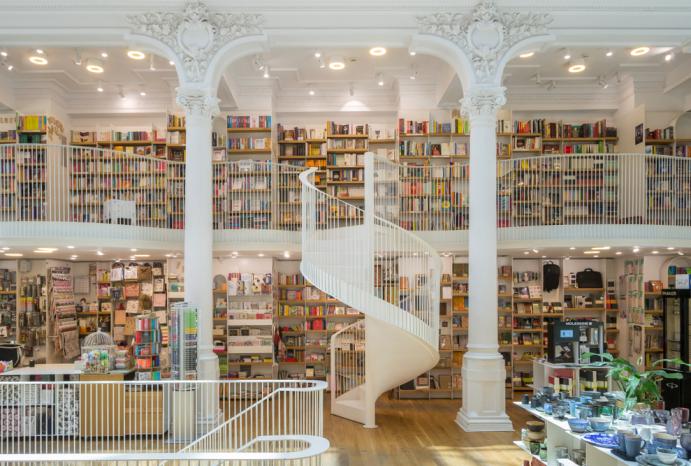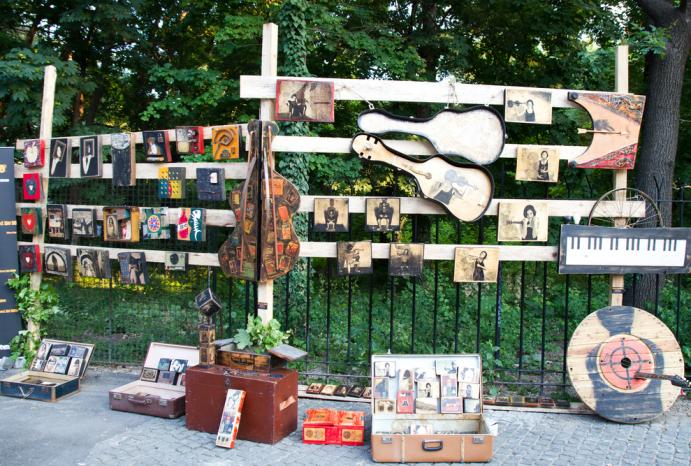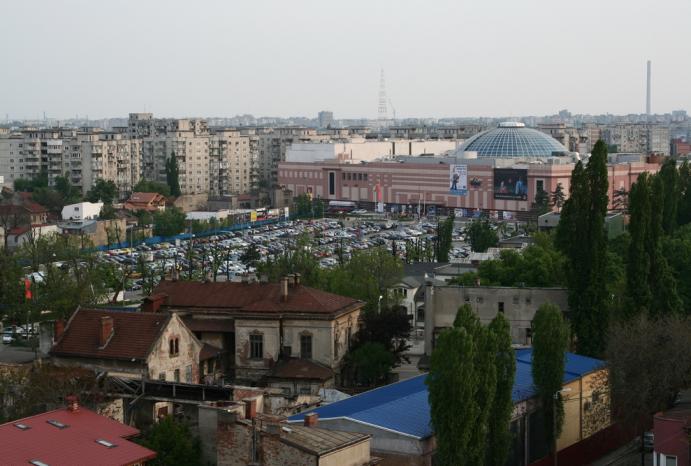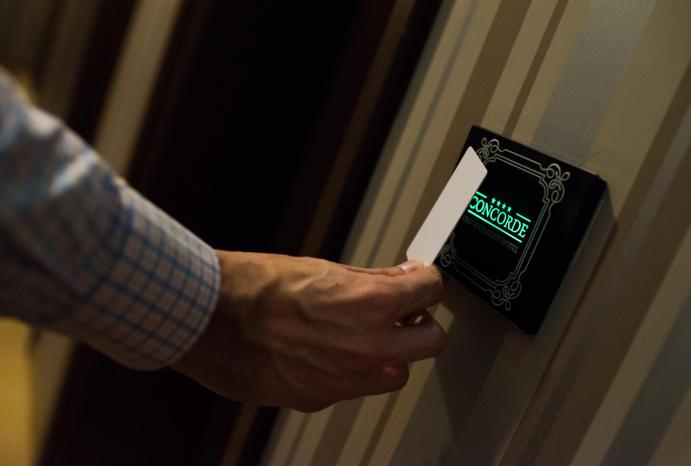 When traveling, many tourists love to indulge themselves and try a bit of everything from their new surroundings: from sightseeing and ordering big meals of traditional food and drinks, to socializing and shopping. All of these experiences help create a consistent memory of specific times and places. So, when you are staying at Concorde Old Bucharest Hotel, why not leave your chic room to go shopping in Bucharest?
In the Capital city of Romania, like in any other city, you will find malls and designer boutiques, as well as fairs which usually are part of a larger special event, such as cultural festivals. We, at Concorde Old Bucharest Hotel, have created a list of recommendations for shopping in Bucharest during your trip here. Check it out below!
Shopping in Bucharest close to the hotel
As you might know, Concorde Old Bucharest Hotel is situated in the heart of the city, in the Old Town; you can access the hotel from the entrance found on the oldest street in Bucharest, Franceză Street at number 38-42, or from the entrance at 2D Splaiul Independenței. Splaiul Independenței is one of the most important avenues in Bucharest, and if you choose to go on this path, you will get to Unirea Shopping Center in just a few minutes. Unirea Shopping Center is one of the first malls in Bucharest.The building, with a specific communist apparel, was built in 1976 by the architect Gheorghe Leahu and it served as a shopping mall from the communist era until today. Nowadays, it is a renovated building, which is filled with the usual popular stores, part of Inditex and other global clothing companies.
If you take the 123 or the 104 buses from the stops across the street from Unirea, on I.C. Brătianu Boulevard, you will quickly get to Mall Vitan, also called București Mall, which was opened in 1999 and was the first modern mall built in Romania. It is a good place for shopping in Bucharest, as well as eating and even gambling, as it has a casino called Game World. Whenever you are in the mood to shop and enjoy some live slots or other casino games, București Mall is your perfect destination.
If you would like to shop for more than clothes and would like to check out some cool Bucharest bookshops, head over to Cărturești Carusel in the Old City, at 55 Lipscani Street. This is an 1000 sq m. bookshop situated in a renovated XIX century building with six levels, where you will find a space that is suitable for shopping in Bucharest, socializing and artistic exploration of the heart of the city. Inside, there is an art gallery, a bistro, a multimedia zone, and, of course, many books, CDs, DVDs, teas, interior decorations and many more to choose from.
On the first weekend of June, Mezanin Market is happening 1 kilometre away from the hotel, on Actor Ion Brezoianu 23-25 street. This fair presents us with a selection of toys, accessories, books, clothes and sweets from around 30 local entrepreneurs. This is your perfect opportunity to buy some souvenirs and/or gifts to bring home to your loved ones.
Events in Bucharest
Until September, on every Sunday at VerdeStop Arena you will find the Hippie Market, with music, food and drinks, kids playground, live bands, DJ sets, arts and crafts and local designers. This is an urban oasis, and it is the place to be in Bucharest when the weather is fine and you are in the mood for some fun in the sun. It can be a good shopping experience in Bucharest, as you will be able to purchase unique clothing and accessories created by local manufacturers.
Another upcoming event is the locally famous Street Delivery, a three day urban festival happening on Pictor Arthur Verona street. From June 14th to June 16th, this street will be closed for car traffic (just like in the Old Town) and it will allow people to enjoy food, drinks, music, urban art, socializing and shopping in Bucharest. Arthur Verona is located at about 2 kilometers away from the hotel, but you can get there faster if you take the metro from Unirii to Piața Romană. From Piața Romană, it is a 5 minute walk to the location. The street starts near another Cărturești bookshop, though this one is not as spectacular as Cărturești Carusel; it is filled with books, music, films, and decorations, plus tea, chocolates and other goodies which you can purchase.
Băneasa Shopping City
A bit more far from the Concorde Old Bucharest Hotel, you will be able to have the best shopping experience in Bucharest, at the famous Băneasa Shopping City Mall. This mall, which is conveniently close to the airport, offers the ultimate premium shopping in Bucharest experience with its unique tenant mix of over 280 stores.
There are many reasons to come to Bucharest, and shopping in Bucharest at best prices is a strong reason to plan your trip here. You are most welcome at Concorde Old Bucharest hotel, where your stay will be delightful and relaxing - you will be able to enjoy the 4 star services and facilities, right in "the heart" of Bucharest.
Have you made your reservation yet? Use our simple booking form and you will get the best price for your accommodation!